Relax with Afternoon Tea in our beautiful new Tea Room at Pearse Lyons Distillery, followed by our Legacy Tour & Tasting Experience at our award-winning boutique whiskey distillery.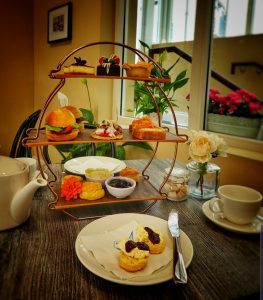 Enjoy a delicious selection of seasonal, artisan sandwiches, pastries and scones from Pompous Pantry with our very own whiskey jam, served with butter, cream and your choice of Solaris hand-blended, organic tea. Following your Afternoon Tea, your fully guided tour of our distillery will begin, taking in St. James's 800-year-old graveyard, the history of the former church and the distillation process of our boutique, working distillery. You will sample five of our award-winning Pearse Irish Whiskeys, which include The Original, Distiller's Choice, Founder's Choice, a 12-year- old single malt, our limited-edition sherry cask, Cooper's Select and finally, our rare Pearse Five-Year-Old Single Malt.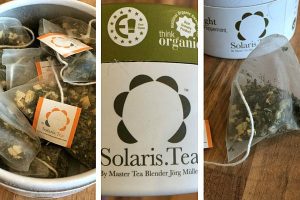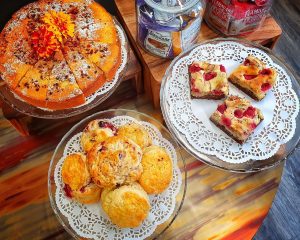 This experience takes approximately two and a half hours. Tours begin at 2:00pm or 4:00pm so please arrive at 12:30pm or 2:30pm respectively, allowing a comfortable 90 minutes to enjoy your Afternoon Tea before your Legacy Tour & Tasting begins. 
This experience takes place on the last Saturday of each month, unless otherwise stated, and is a special price of €50.00 per person.
Booking is essential and any dietary needs must be communicated at the time of booking. 
Click here to book for Saturday, October 26th and choose either the 12:30pm or 2:30pm sitting for your Afternoon Tea Experience.